Protect your airplane with our a prefabricated metal building. These metal airplane hangars offer superior protection and will give you the shelter you want for your aircraft. Hangars can span clear of up to 275 ft. and have interior columns of unlimited width. Whether you are a J-3 or a 747 driver, Champion Buildings can create a custom metal building to suit the size of your aircraft.
Why Should I Get a Steel Aircraft Hangar?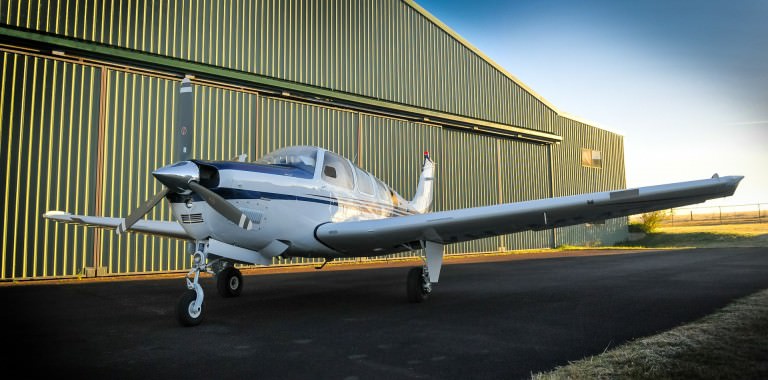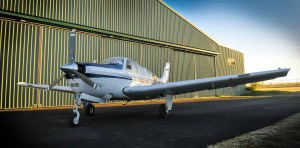 There are a variety of reasons that you should consider purchasing a steel or metal building to protect your investment. Yet, here are a few to consider:
Affordable
Durable
Easy to Maintain
Quick to Construct
Attractive Appearance
The steel frames used to erect the building allows for a large span and height so that your aircraft is clear. The bi-folding doors can be built to swing outwards, slide, or you may even consider a more complex bi-folding door system.
Accessorize Your Aircraft Hangar
If you choose a standard design and layout, instead of a custom design, you can easily make this aircraft hangar your own by adding a few simple unique touches and metal building accessories. For example, you may consider adding mezzanines, cupolas, or an overhead crane!
---
Contact Us For a Steel Aircraft Hangar!
Are you interested in investing in a metal airplane hangar? For more information or to purchase your metal building contact Champion Buildings by visiting our contact us page or calling us by pressing the button below.