Champion Buildings has provided communities with fire stations that suite their needs and budget. The prefabricated metal fire stations that we build are a less expensive but more efficient, due to the use of steel instead of traditional brick and wood. Metal fire stations provide many additional benefits such as short construction time, weather resistance and easy expansion later on. Our unique customization options are catered to fit your fire station's current and future needs.
Options For Your Metal Fire Station Building
Our experienced team members can help you create an effective floor plan for your metal fire station building. We create layouts and designs that are customized for your needs and budget.
Here are some building features that we provide for your metal fire station: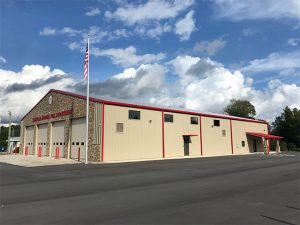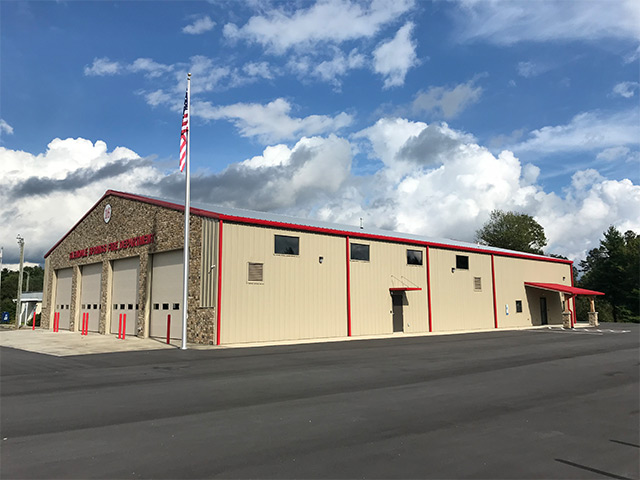 Cost-effective and durable material
Heavy-duty framing that can withstand heavy wind and fires
Roll-up doors for fire trucks
Brackets for multiple roll-up fire truck doors
Short construction time
Easy expansion for the future
Your Fire Station Builders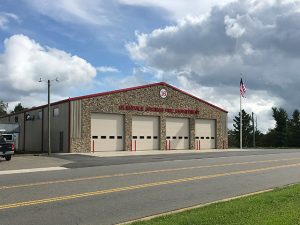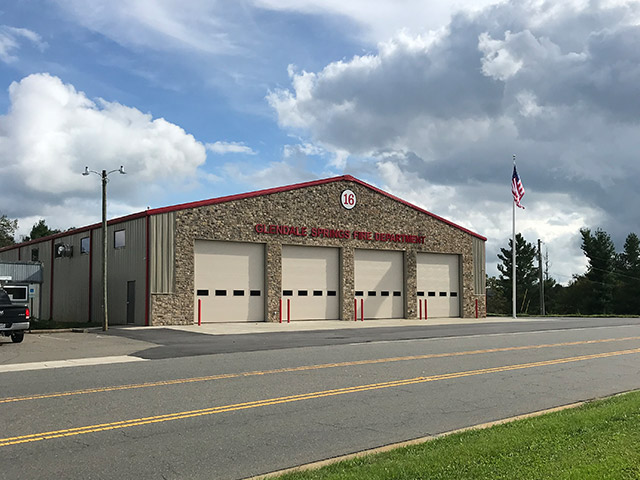 Prefabricated steel buildings provide high-quality building material, durable structures, and easy maintenance at an affordable price. The metal fire stations are made to endure high-speed winds, hurricanes, earthquakes, and other extreme weather conditions. Our metal buildings can be built in a fraction of the time that it takes to construct a brick or wood building with a significant price drop.
Champion Buildings also offers professional concrete and erection services. So if you are not a do-it-yourselfer or don't have the time to locate a concrete crew or erection team, let us do the work for you.
Contact Champion Buildings To Get Started on Building a Fire Station!
For more information about metal fire stations, contact Champion Buildings at (800) 942-6812. We can help you with design, layout, accessories, and options. Regardless of whether you are ready to buy a metal building or you are just looking for more information, let Champion Buildings help you get the information you need. Providing quality metal buildings at an affordable price to the Southeast: North Carolina, South Carolina, Alabama, Georgia, Florida, Maryland, Ohio, Tennessee, Virginia, and West Virginia.