There area a variety of different insulated metal wall panels that you can use on the outside of your metal building. The metal wall panels offer superior R-values and give your metal building a modern look. Depending on the function of the metal building, there are a variety of insulated metal wall panels to choose from. If you need acoustical, fire rated, or structural panels, Champion Buildings can make sure you get the right panels for your needs.
What To Expect From Your Metal Wall Panels?
Insulated Metal Panels Have A High R-Value
An R-value is the unit of thermal resistance and is dependent on a material's resistance to conductive heat transfer. As noted by HGTV, The "R-value is a measure of thermal resistance, or the ability to prevent the transfer of heat. The larger the number, the harder that insulation is working at preventing heat conduction. The less heat loss, the lower your energy bills." In sum, the higher the R-value, the more you save!
Metal Wall Panels Are Tested & Approved Materials
Metal insulated panels have been rigorously tested for compliance with safety and building codes. This means that you can trust that your metal building will be up to code and provide a safe space for your needs. Generally, insulated metal wall panels are made out of G90 galvanized steel, AZ 50 aluminum-zinc alloy coated steel, and aluminum. However, depending on your specific needs, heavier combinations are available.
Insulated Metal Wall Panels Are Energy Efficient
Metal wall panels are notorious for not just their R-value but also their U-value. While a high R-value is desireable, a low U-value is ideal as the U-value is the amount of heat that is lost through a specific material. Metal wall panels have high R-values and low U-values making them air tight and energy efficient materials.
Metal Wall Panels Are Easy to Handle
Metal wall panels, like the prefabricated metal building, is very easy to assemble. The panels are easily attached and detached so that they are easily detailed and assembled correctly.
Insulated Metal Wall Panels Are Made to Last
The insulated metal panels are made to last. In fact, they usually last as long as the life of a typical commercial building. With panels that do not need to be replaced and that have energy efficient benefits, these panels are ideal for a variety of uses. Here are a few times insulated metal panels are generally used: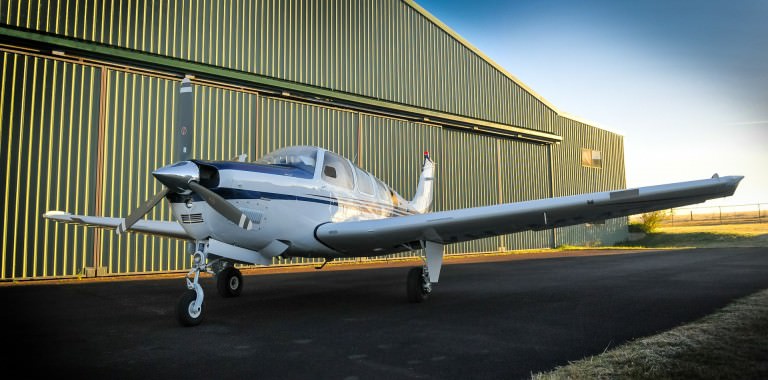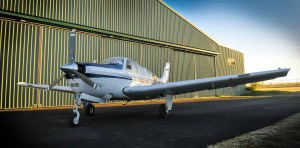 Manufacturing Buildings
Sports Facilities
Schools & Universities
---
Contact Us Today For a Metal Building!
Are you interested in getting a prefabricated metal building? For more information or to purchase your metal building contact Champion Buildings by calling us or filling out the contact form below.