Barns offer protection for your horses. Having a steel or metal barn may be the safest structure to protect your horses. Also they offer numerous benefits, like being easy to maintain and easy to clean. Having a metal barn will allow you to create a large open space with open roof spans and indoor riding arenas. And, having a metal building means that your barn will be able to endure wind and snow.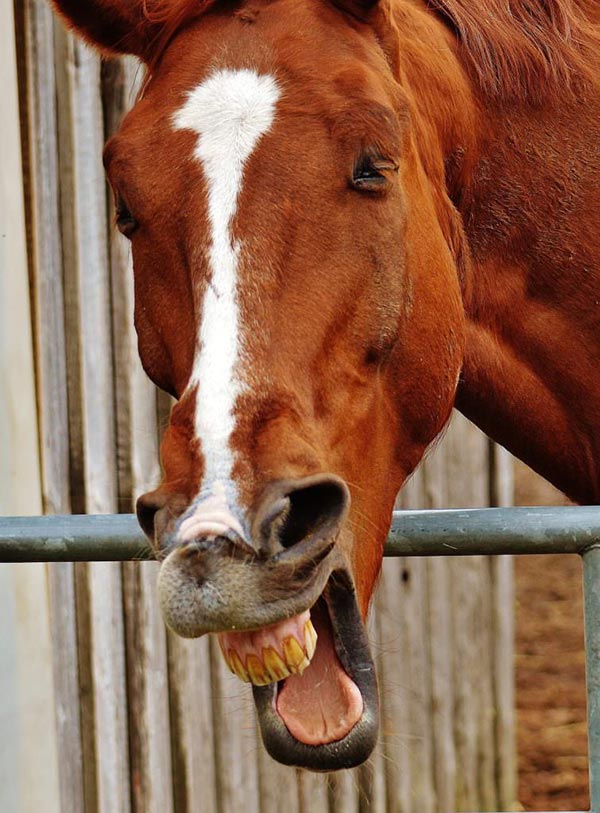 Steel Siding and Your Metal Barn
One problem you may face with your metal barn is the steel siding. If you do not take the proper precautions, your horses may be at risk. This is because of the horse kicks and abrasions. Then, consider your paddock areas. Will your horses be turned out by the barn? Sometimes, your metal barn will have sharp edges, loose overlapping, or hanging panels), so make sure you have the edges covered to protect the edges. If you choose to put steel sheets as a stall liner, make sure you have more protection.
Steel Roof Panels on Your Metal Barn
Steel roof panels are used in a majority of barn constructions. The steel roof panels need to be securely fastened to the roof framing so that it can endure the wind damage. There have been a few instances where metal roofing has flown off during storms and even injured horses in nearby paddocks. This is why the fasteners on your metal building's roof are essential. At Champion Buildings, we make sure that your metal barn is made to last and is secure for all of your needs.
The Interior layout of Your Steel Barn
When designing your barn layout, efficiency and safety are essential. Usually, horse barns have a center isle with stalls down the sides. This is very efficient and a great use of space. The straight aisle is idea for having the hay truck, farrier, or any other truck to drive through the barn. There are also a variety of other barn layouts that you may consider, especially for smaller barns.
The stalls need to be an easy location so that handlers can have easy access. Also, you'll want to have your tack room(s) and wash stall nearby too. Ceilings should be at least 8ft high, and higher in the aisle, if possible.
Where should you store the hay? This is a controversial topic among equestrians. Some people believe that hay should be stored in a separate container because it is highly flammable. Yet, in the smaller barns, having a separate hay storage area, may not be possible. With this in mind, make sure that your hay is stored in a well ventilated area.
Get Your Steel Barn Today!
For more information or to purchase a steel barn for your horses, contact Champion Buildings today at (800) 942-6812. We can help you design and create a barn that suits all of your needs.
Steel and Metal Building Specials by Champion Buildings
***Package Specials Available in MD, VA, WV, NC & SC, GA, FL and AL
Call for Package Specials in All Other States!!!
*Prices good up to 20lb. Snow Load and 100mph Wind Load
* Upcharge for higher loads
About Champion Buildings' Buildings
All of our buildings are:
✓     100% Made in the USA, Commercial Grade Steel
✓     Prefabricated with All Steel Frames
✓     Use High Strength Bolts
✓     Have optional 24 gauge Standing Seam Roof
✓     Clear Span (up to 150′)
✓     Available with a variety of Metal Building Accessories
✓     Available with a Large Color Selections from Walls, Roof and Trims
Contact Champion Buildings Today!
Are you interested in getting a pre-fabricated auto shop metal building? For more information or to purchase your metal building contact Champion Buildings at (800) 942-6812. We have been providing quality metal buildings at an affordable price to the Mid-Atlantic: North Carolina, South Carolina, West Virginia,Georgia,Virginia, Tennessee, and more!