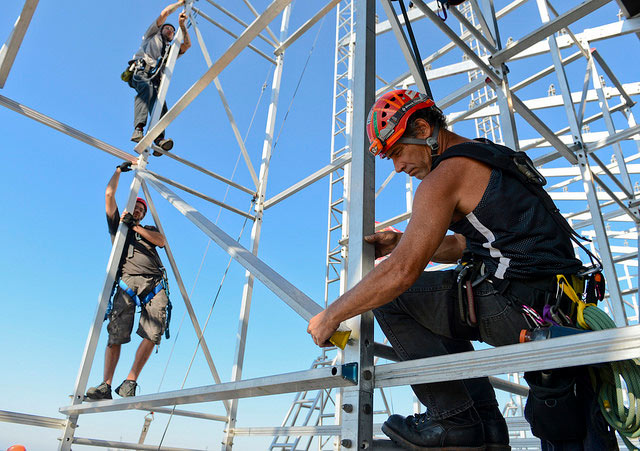 Picking a Pre-Engineered Builder can often be something hard to do. Especially when many of the buying options online all look the same.
No matter if you are picking a metal and steel building for personal or commercial use, it's important that your sales team guides you through the entire process of picking the right building.
Metal or Steel Building Questions to Ask
These questions are designed to help you like the metal and steel building process, more than you already do.
Thinking about purchasing a metal or steel building? We can help!
If you are thinking of picking up a metal or steel building, we can help. Our team of pre-engineered builders are here to help you through the entire building process to make sure you get the building that you need. To learn more about our metal and steel buildings, contact us today at (800) 942-6812 or submit your need today.