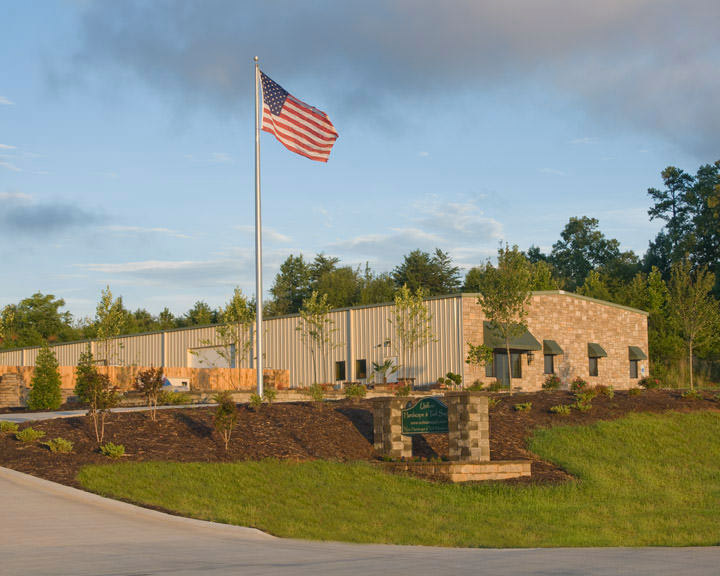 Starting the year should bring fresh and successful opportunities for your business. Working facilities need be open and allow for expansion when business picks up and the workload increases. Champion Buildings were established to help with your business expansions by developing our pre-engineered metal buildings when you really need them. Are you ready to take the next step and allow your business to grow?
Expand And Develop Your Business
Cramped working environments can add to the stress of your employees, slow down their efficiency and make your business less flexible when large orders are placed. The addition of a steel building can provide your business to expand in a relatively short period of time. Our construction team can give your business the boost needed for expansion in just a few weeks. Our metal buildings can be established as workshops, storage buildings and even retail locations.
Satellite Locations
Has your business developed to the point where establishing a satellite location or hub would provide you with a strategic advantage? Cut down on the transportation costs associated with bringing raw materials to your headquarters by establishing a secondary production or sorting facility. Our steel and metal buildings can be the perfect opportunity to quickly give your business a necessary step forward.
A Metal and Steel Building for you
Metal and steel buildings offer a great look at Owners a cost efficient way of getting the most out of their home. To get your own steel or metal building this year please contact us via our contact form or give us a call today at (800) 942-6812.