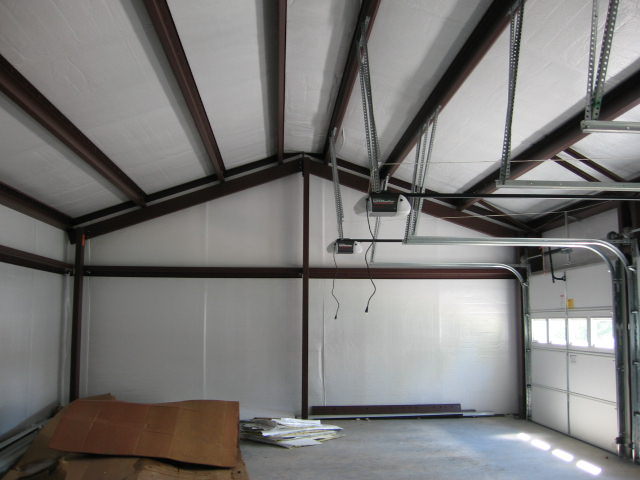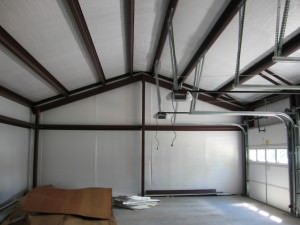 Spring is a busy time of the year for many hard working Americans. It is during the first few months of the year that business owners and farmers see the true state of their buildings. The seasons are not always kind to aging structures and repairs can often take time out of your day. The team at Champion Buildings understands how valuable your time is, and that it is important to continue with daily operations without halting the flow of work to build a new structure.
Stress Free Construction
From the beginning, our team will sit down with you to fully realize the design and building model you are interested in. Once a model has been chosen, our construction team will survey your property to assist with picking an optimal location. Shortly after a location has been chosen and you have approved the model you would like, then construction can begin.
It is at this point that you should be able to take a step back, continue with your daily operations and let the Champion Building's team build your new metal building. Construction times vary, but our aim is to lay the foundation, erect the metal building and finish construction without interrupting your normal flow of work.
Let us work on constructing your metal building so that you can get back to work and focus on the task at hand.
A Metal and Steel Building for you
Metal and steel buildings offer a great look at Owners a cost efficient way of getting the most out of their home. To get your own steel or metal building this year please contact us via our contact form or give us a call today at (800) 942-6812.