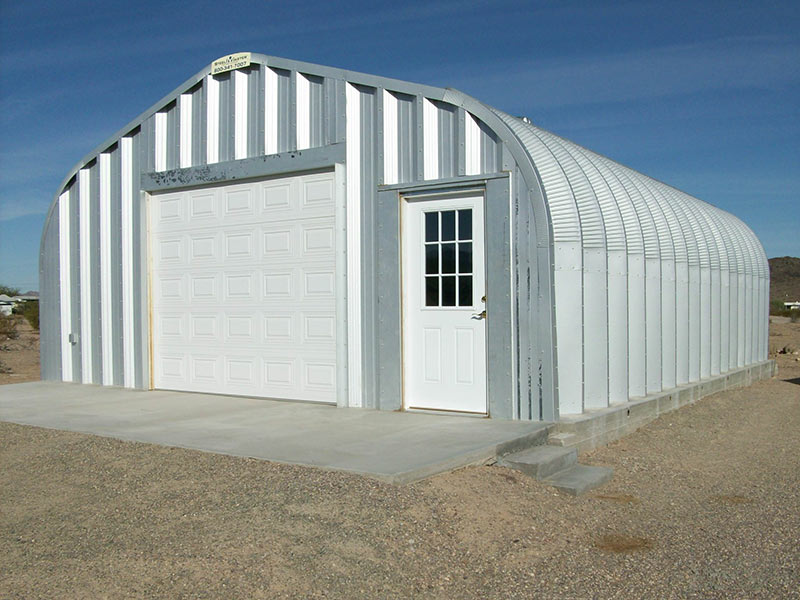 Do you own a metal or steel building? If so chances are that you could use this same building as your party place or dining hall this holiday season.
Metal and steel buildings are great places to serve as places to hang out and enjoy life with others, due to their numerous customizations. No longer just commercial buildings, people have used metal and steel buildings for a variety of purposes over the years including as churches and garages.
The accessories that you use definitely can make your steel or metal building come alive. Some of the accessory options that you have for your upcoming party include:
Doors – From roll-up doors to walk in doors, we can make changes to your front porch today and make it customizable depending on who is visiting it.
Window Options – Want a romantic skylight done? Or just want a typical liner panel that you can use to bring in some sunlight? Your options are endless when going with a metal or steel home builder.
Exterior Options – You name it, chances are your favorite metal or steel building specialist can add it to your building. From gutters and downsprouts, to siding and overheads, our team of builders can make your steel or metal building do what you want it to.
When looking for a steel or metal building, don't forget the options that are available to you.
Looking for a customizable metal or steel home
Metal and steel building specialist Champion Buildings, offers a variety of decorative accessory options this season. To learn more about their steel and metal buildings accessories call Champion Buildings today at (800) 942-6812 or contact them via their contact form.