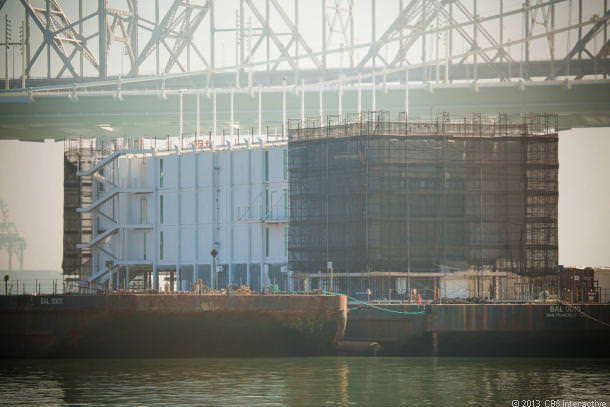 If you've seen the news recently you might of heard of Google's hulking floating data center in San Francisco. Most people are not sure what it is, but we can tell you that it proves no threat to the the metal or steel building industry.
Metal and Steel Buildings vs. Data Center
Metal and Steel buildings have nothing to worry in the data center that is considered to be Google. Obviously not everyone can build a data center that big, but at Champion Buildings their metal and steel building specialists can offer buildings at super low prices compared to the millions of dollars that this new data center is costing Google.
As a floating data center, Google is kind of constrained to where their location is, while steel and metal buildings have the options of being moved and relocated with ease. Agricultural buildings in particular can be moved with the help of a few people.
Looking for a metal or steel building?
If you are looking for a North Carolina metal or steel building look no further than the team at Champion Buildings. Our team of North Carolina metal and steel building specialists can help you build almost any type of prefabricated building. For more information about Champion Buildings call (800) 942-6812 or send us a message via our contact form.