If you're looking to contact a big box builder of metal or steel homes, it might be important to know what buildng options you have available to you.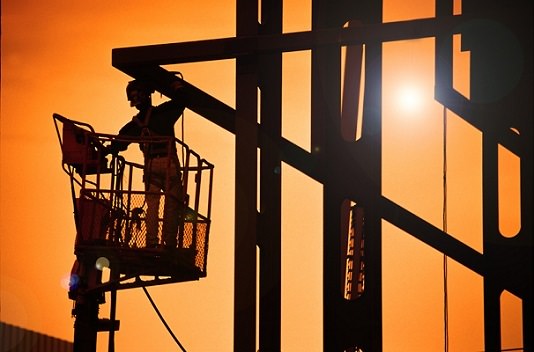 You may have an idea of what you want when it comes to a metal or steel building, but what you probably don't know is that most of these buildings have tons of accessory options to help you get the most out of them.
Keep in mind, there are hundreds of North Carolina pre-fabricated builders on the market but all of them offer accessories and customization like Champion Buildings' "turn key services".
If you're looking to pick a home it's important that you know the options and accessories available to you at the time of purchase.
The following are just a few of the accessory options available to you at Champion Buildings.
Metal building accessories
What distinguishes each and every metal and steel home, is the options that you pick to accompany it.  Every home can be customized to pick exactly what you need.
Accessories and options include:
Doors – Roll up doors, overhead doors, and overhead tracks.
Windows – Windows can be customized to meet your every need. From skylights and to custom cut windows.
Exterior Modifications – Overhangs & canopies, can be easily added to your prefabricated home.
Metal Building Colors
Yes, color schemes are important.  At Champion Buildings, each building can be made to fit your color needs as well. From blues and greens, to reds and pinks, your metal home can reflect your inner princess or the color of your farm.
Remember it's important when picking a metal home to actually take your time through the entire process and see what's available for you.
Looking to purchase a metal building that fits your style and needs?
The metal buildings available at Champion Buildings come in a variety of styles and colors. For more information about our metal and steel buildings customization process, please call (800) 942-6812 or leave us a message on our submission form.