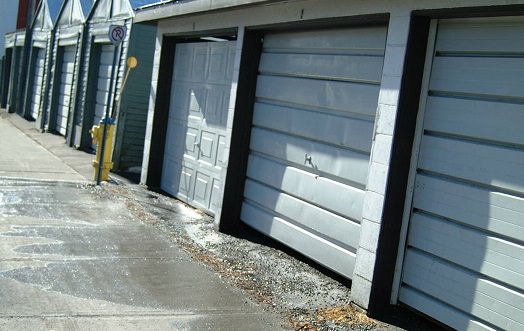 Many smaller homes aren't equipped to handle garages and extra storage so many people come to us looking for a utility shed of some kind. However the question we often ask people is should I get a mini-storage building or a fully developed steel building?
Depending on what you are looking for, a mini building can work wonders for you. Preenginnered buildings offer great services if you're looking to have a small storage unit in your backyard. The maximum size of our mini-steel buildings is 20' by 40', making them great for storing a lawn mower and a few other collectibles that you might not want laying around your home.
However, many people invest in a steel building because of the size and the economic value compared it has compared to a mini-storage building.  Yes, they do cost more but they often cost less in square feet compared to the mini-unit, plus the long term value and extra space of a metal storage building is often what people are looking for.
It's important to know what you're looking for, if you are just looking for a little extra space and don't have the home space for a mini-preengineered storage unit home a metal home might be the option for you, but if you do need all the extra room a steel home is the option for you.
Looking for a pre-engineered home today? Be it a mini storage shed or a fully built steel home we can help you.
No matter what kind of preenginnered building you are looking for, the team at Champion Buildings is here to help you with all of your metal building needs, from storage buildings and shelters to fully built agricultural centers we offer it all.  To get a home building today call 919-942-6812 or submit your next pre-enginnered home building project to us.