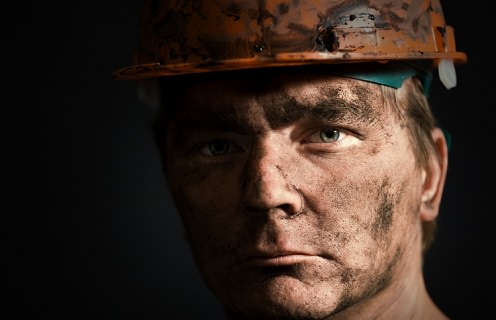 West Virginia may be home to the wild and wonderful, but it's also home to many coal miners.
Mining has gone a lot of ways, over the years but some things still stay the same. It's still a dark and dirty job and is often done in the worst of conditions.  Miners often work in the worst conditions and what's worst, is that they don't have the benefit of working where they want to.
Miners have to go into the mountains where the resources are, which means they don't have the option of setting up shop wherever they want.  This means that they have to import stuff like metal homes to help them make quick and easy working conditions.
Metal Building Options for West Virginia Miners
It's almost impossible to know what kind of conditions you're going to get into as a miner. Their job can take them almost anywhere, but it's important to know what kind of metal buildings are available to keep them and their belongings safe.
Agricultural shelters- Might be the first option if you need something small to protect yourself and your equipment from the rain. Considered by many to be a simple roof over their head, agricultural shelters can protect a miners digging equipment from the harsh conditions if need be.
Mini-Storage Shelter – Mini-storage shelters might be a great option if you are looking for something small too hold all of your stuff.
Metal buildings – obviously come in a variety of shapes and dimensions based on a users needs. A full fledged metal building is available to be customized to meet any miner's needs.
If you're looking for a metal or steel building in West Virginia it's important to know that options area available to you.  For a FREE QUOTE on your next pre-engineered building please call (800) 942-6812 or leave us a message through our contact form.