Steel Buildings: Affordable & Low Maintenance
Those in the agriculture industry know the importance of keeping your equipment and investments protected. Yet, many people are resistant to building these structures due to the initial cost of construction as well as the maintenance. The good news is that there is an affordable solution: Steel Buildings!
Metal Buildings Are Customized To Your Individual Wants & Needs
Whether you are searching for a shelter or building for your hay, equipment, livestock, and everything in between, a metal building may be just what you are searching for! Here are a few of our most recent projects: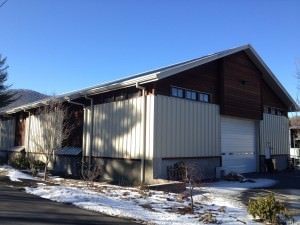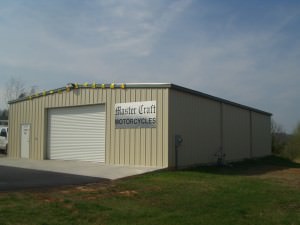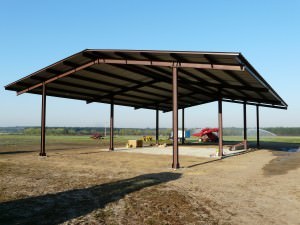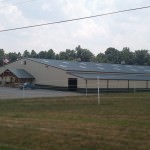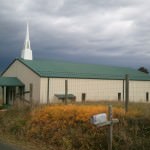 How Big Is A Metal Building or Shelter?
Metal buildings are completely customize-able so that you can get exactly what you need. Standard heights are 12′ 8″ and the length and width sizes are as follows:
Widths are in increments of 30′, 40′, 50′, or 60′
Lengths start at 75′ and increase in increments of 25′
Your Metal Building Needs
Are you interested in getting a metal building? Contact us at (336) 838-5308 for more information or a FREE quote. With building service locations in North Carolina, South Carolina, West Virgina, Georgia, Virginia, and Tennessee, we construct steel buildings and shelters nationwide.