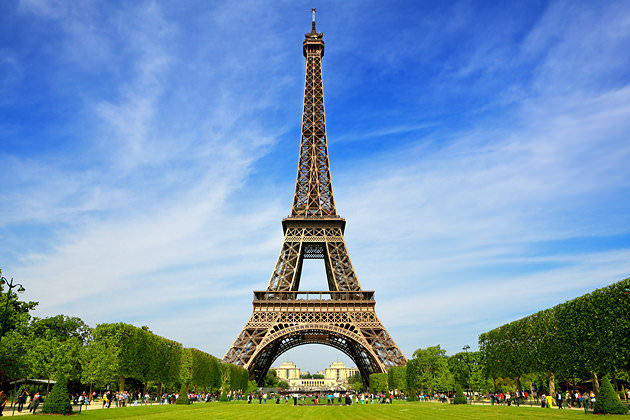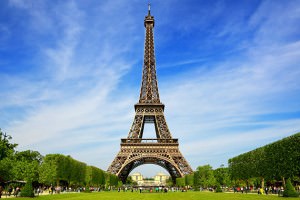 We at Champion Buildings specialize in pre-fabricated buildings, but we appreciate all kinds of metal structures.  Recently, CNN ran a brilliant article on metal buildings featured at the World's Fair over the years. As experts in the field, we have decided to feature our personal top three metal buildings.
The Statue of Liberty
A symbol of our freedom and a welcoming signal to immigrants arriving from abroad, Lady Liberty is a prime example of a metal building that is sure to impress. Consisting of more than 200 parts, designer Frederic Auguste Bartholdi's statue made it to New York in 1885 as a gift from France.
The construction of this metal statue is very impressive from a design perspective. The metals used are able to move just the right amount under inclement conditions, expanding and contracting slightly with the seasons.
The Seattle Space Needle
Like something from a sci-fi movie, Seattle's Space Needle was built in 1962 to embody the space race era. Even as time has passed, this steel building continues to impress, drawing more than one million visitors annually.
At 605 feet, careful design is very important to keep such a narrow structure sound at all times. Almost as impressive as the building, the foundation weighs 5,850 tons with 250 tons of steel.
Additionally, the designers, Edward Carlson and John Graham, Jr., were able to finish this project rather quickly and efficiently. At the time, the Space Needle was constructed in a little over a year, earning it the title of "The 400 Day Wonder" by US Steel.
The Eiffel Tower
Another French creation, it is impossible to not include the Eiffel Tower as one of the most impressive metal buildings on the planet. Believe it or not, at the 1889 World's Fair the Eiffel Tower was with skepticism and criticism. Today, however, the Eiffel Tower is one of the world's most valuable metal buildings, with an estimated 435 billion euro price tag, according to a report in 2012.
This massive monument weighs in at 7,300 tons in metal alone, weighing in at 10,000 tons in total. Due to thermal expansion the top of the tower can shift up to 18 cm on any given day.
Champion Buildings Offers Affordable Metal Buildings to the Mid-Atlantic
While pre-fabricated buildings may not inspire the same awe as the buildings featured above, Champion Buildings guarantees high quality steel buildings that are made to last. For more information on our metal building offerings call us today at (800) 942-6812 or fill out the contact form below.