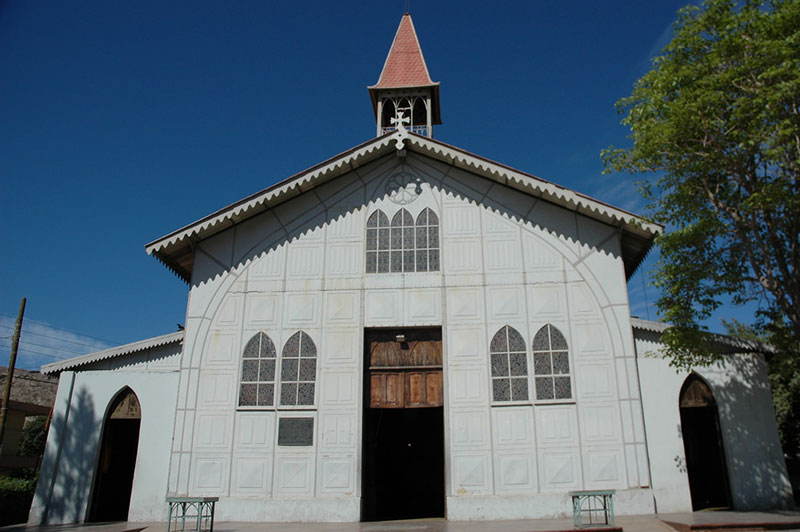 Giving comes in many forms. Many of us can give presents to our friends and family, while others give their time to local organizations such as their local church.
There are a variety of ways in which you can give back to people this holiday season and it's important that you know them all. One of the most important ways you can give back is through your local church. With churches always changing through an increase or decrease in congregation or a change of funds, it's always important to know what you can do to help out.
A metal church is a great way to give back. Metal churches are good for those who are looking to give back to the community. By offering a pre-fabricated building, you can often increase the size of the congregation or just give them something to work for.
Metal and steel building Churches
Are inexpensive, compared to regular brick and mortal buildings.
Customizable to your needs. If you need a smaller or bigger building, just tell your home builders.
Can be placed where you need them. Our movers will place your home building right where you need it, no problem.
Pre-engineered churches are all the rage right now for congressions looking to grow and it's important that you build the church community that you want.
Looking for a metal or steel church builder?
Look no further than the team at Champion Buildings. Champion Buildings offers a variety of metal and steel buildings for all of your building needs. For your next pre-engineeered building needs please call (800) 942-6812 or contact us through our submission form.