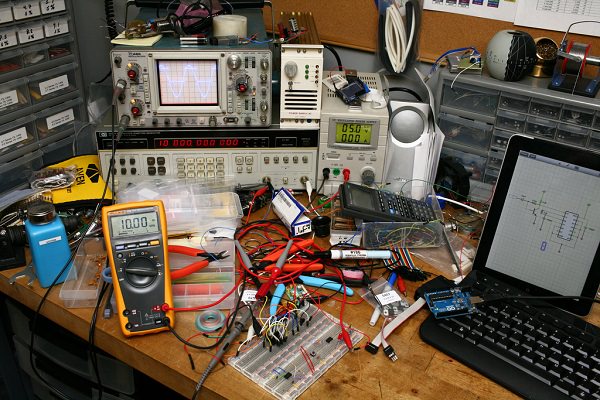 Okay, if you're looking for gifts to give that perfect home builder or engineer in your family nothing is more rewarding than a metal or steel building.
Metal and steel buildings are a great gift for someone who likes to tinker and spend hours in a shed. What's great is that every steel and metal building can be customized just about anyway that you want, to make sure that the engineer or shop member in your family can get the most out of his building.
Metal and steel building customizable options include:
Customizable Windows -> Custom windows can turn a boring shed into a bachelor's cove, depending what style one goes for.
Walk-In or roll-up doors -> walk-in or roll-up doors might be practical depending on the kind of projects you see yourself working on in the future.
Gutters and Downsprouts -> Gutters and downsprouts are great ways to keep the rain out of a guy's place and to keep it dry during the wet months.
Heating System -> Don't forget about the heating system and the importance of installing an HVAC system or going for heated insulation.
Remember when picking thinking about your favorite home builder this holiday season the gift ideas are endless, but a metal or steel building has the possibility of making him happy and keeping him busy for years to come.
Looking for accessories for your favorite metal builder?
Looking for custom metal or steel builder, look no further than the team at Champion Buildings. No matter what accessories you are looking for our team of pre-engineered builders can help you today. Give us a call at (800) 942-6812 or submit your questions online.