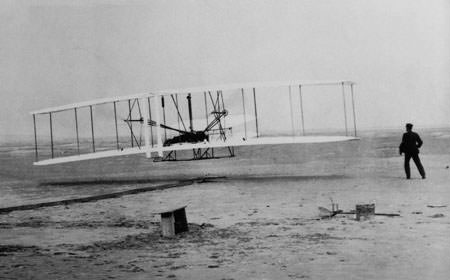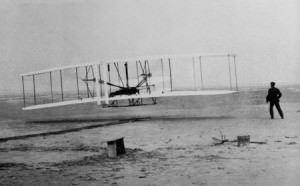 August 19th is National Aviation Day, a day to honor the aerial accomplishments of Orville and Wilbur Wright. If the Wright brothers were with us now they would have one question, "where can we store our airplane?" Fortunately, we have found the solution. A pre-engineered building, namely a storage unit.
There's a misconception that
storage units
are only for small personal belongings. Quite the opposite, in fact. Since pre-engineered storage units ensure safety and convenience, it only makes sense that people would also use them to store larger items. Where else are you going to keep your plane when it's not in use? Exactly. These metal buildings can house your car collection, too. In fact, a better question would be "what can't these pre-engineered buildings house?"
What exactly is a storage unit? A storage unit is a prefabricated metal building that you can use to store any of your belongings. It's fully customizable to meet any homeowner's needs and preferences. Did you want your storage unit to match your plane? No problem. It's prefabricated so you don't have to worry about safety concerns, dirt or construction noise. Steel buildings are also recyclable, which allows you to "go green." It's one step toward making a cleaner environment.
In summation, we have made a lot of advances in aviation since the Wright brothers. Now it is time for us to make the same advancements in storing our aviation.
Looking for a metal building or storage unit to store your odds and ends?
If you are looking for a metal or steel building, look no further than Champion Buildings.  Champion Buildings offers metal and steel buildings at a super, low price throughout the mid atlantic this includes North Carolina, South Carolina, Georgia, West Virginia, and Virginia.  For more information about their building services please call Champion Buildings at (800) 942-6812 or send them a message through their contact form.