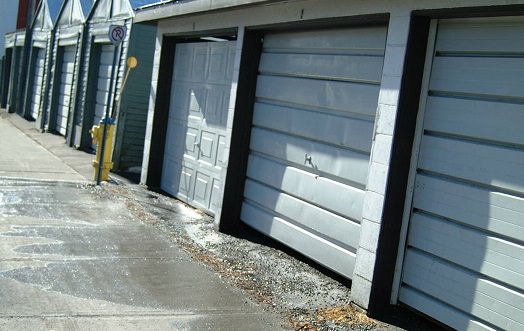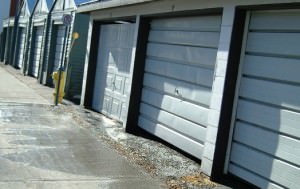 Whether for sentimental reasons, a hobby or just items acquired over the course of time, many of us have more items than we have room for storing them. If your basement, attic or garage are starting to spill over with tools, decorations, collections or anything else you are going to have to find a place to store these extra items.
While renting a storage unit certainly provides a good short-term solution if you plan on storing your possessions for more than a few months it is worth considering buying a more permanent steel or metal storage building.
Why Shouldn't You Rent a Metal Storage Building?
If you have a lot of items to store, chances are the smallest space you will find at a storage rental company is about 10'x20'. These units generally run anywhere between $150 and $250 a month.
Additionally, if you consider that you will only have access to your items during the storage facility's hours of operations and if you have a lot of items may need to rent a vehicle every time you need to load and unload the unit.
When you consider these costs it is easy to see how renting a storage unit adds up quickly and can be an inconvenience.
What Are the Benefits of Buying a Metal Storage Unit?
If the costs of long-term rental seem too high and you are unable or unwilling to part with your extra possessions buying a mini storage unit may be the solution to your problems.
These units will be a part of your property, meaning you will have access any time you need. If you have room in your lawn this will make access even more pain free by alleviating the need to travel.
Champion Buildings has pre-engineered steel storage units perfect for any need. If you need help finding solutions for your extra belongings give us a call at (800) 942-6812 or fill out the form below for a free quote.