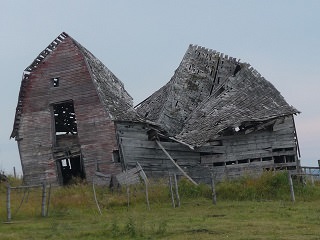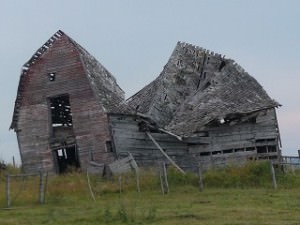 Wooden buildings rot, but at Champion Buildings every metal building is designed to survive heavy weathering and even the rust affect.
So whether you need a steel agricultural building for your North Carolina farm equipment or for your West Virginia livestock, our metal shelters can handle any climate.
Versatility In Steel Agricultural Buildings
Some agricultural workers and farm owners stick with timber barns and shelters out of loyalty to tradition, but times are definitely changing. Wooden barns suffer massive wear in tear during storm season and snow season. They swell and shrink in humidity, forming cracks in the wood. But a steel barn, equestrian stable, or pole barn is a lasting aesthetic monument on a rural skyline.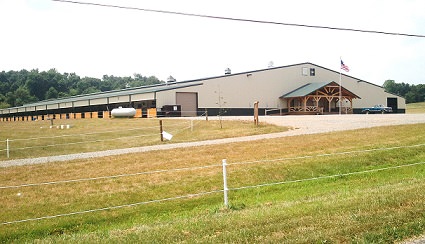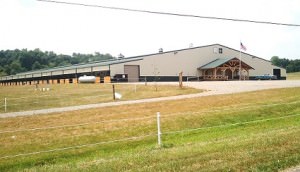 Many people don't realize just how versatile steel and metal agricultural buildings are. We can create a curved or pitched roof, an outdoor deck on the second story, and just about anything else you can think of. Plus, our buildings come in a huge variety of colors, so you can have a yellow or red, traditional-style building that'll outlast all your neighbors'.
Cost-Efficient And Functional
Probably the best thing about our steel and metal buildings and shelters are the prices. For just slightly more than the price of a nice new car, you can have your own building. No renting. No expensive, breakable timber. And it comes pre-engineered, so you can do-it-yourself or have Champion Buildings come help you out! We offer quick building erection, so before you know it, you could have a beautiful new agricultural building or shelter to kick start your business, protect your equipment and livestock, and impress your neighbors.
Need A Cost-Efficient Solution For Your Agricultural Buildings?
Champion Buildings serves the Atlantic Southeast, from Georgia to West Virginia. We offer great prices on durable, insulated steel and metal agricultural buildings. Give us a call today at (800) 942-6812 or fill out the form below, and we'll give you a quote.