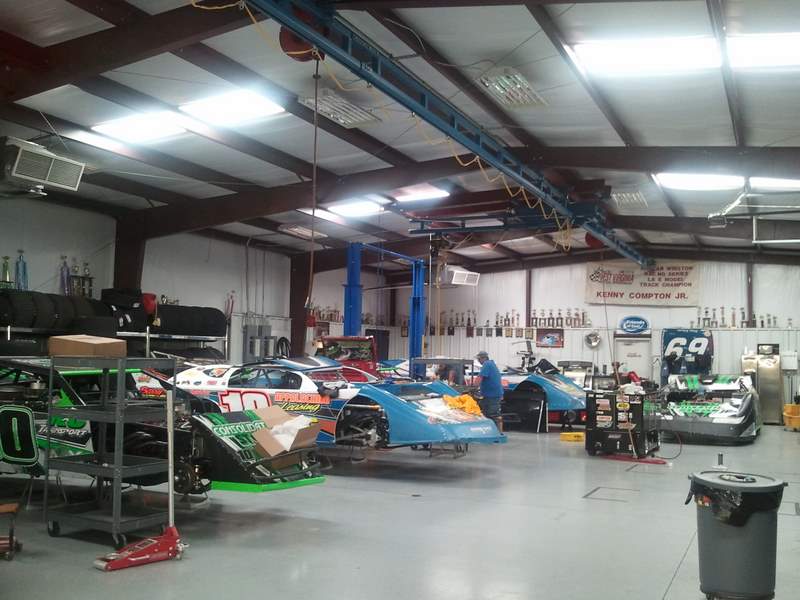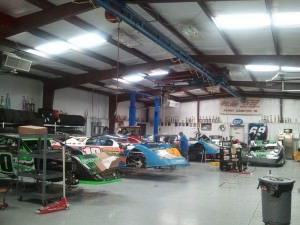 Pre-engineered steel buildings are a popular solution for the retail industry. This allows you to have wide open show rooms and aisles that can easily connect to the warehouse, if need be. Steel and metal buildings commonly used for strip malls, grocery stores and markets, office suppliers, pet stores, car dealerships, and even hair and beauty salons, just to name a few.
Should I Get A Metal Building For My Retail or Commercial Space?
Many people seem to make the assumption that steel or metal buildings are clunky, unattractive, and just large warehouses. While metal buildings can be large buildings that provide plenty of storage, these buildings also have aesthetically pleasing features. The shapes are adjustable, there are so many different options and accessories that you can add to make your metal building look just as beautiful than a traditional building.
For example, you can have large glass windows with a double glass doorway and insulation to allow temperature controls. With metal buildings, you also have the option of adding a variety of trims and custom panels to complete the look you want to represent your brand. You also have the option of having energy efficient doors, windows, lighting, and more! With the many options and design features,  a metal building can be more than just a warehouse.
Metal Buildings Cost Less Than Traditional Brick or Wood Buildings
If you are looking to build your retail space, a metal building may be just what you need. One of the reasons metal buildings are so popular among retailers is because they are so affordable. Pre-fabricated retail metal buildings can save you roughly 50%, compared to traditional construction methods. This is because pre-fabricated buildings are so easy to put together, only taking a few days. When having to construct a wooden building, it could take the contractor up to 3 weeks or more. So with a metal building, you save a lot of money on labor costs. Also, your metal retail building will require little to no maintenance, so you wont have to pay a lot of money for upkeep or repairs later on.
Contact Champion Buildings for Your Pre-Engineered Retail Metal Building
If you are interested in a pre-fabricated retail metal building, contact Champion Buildings today at (800) 942-6812. We can help you get all the information you need to make the best decision for your business. Also, ask us about our all-in-one service and view our gallery of past work.