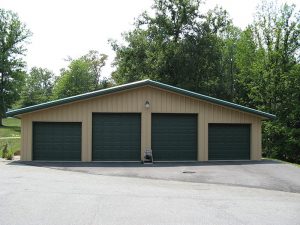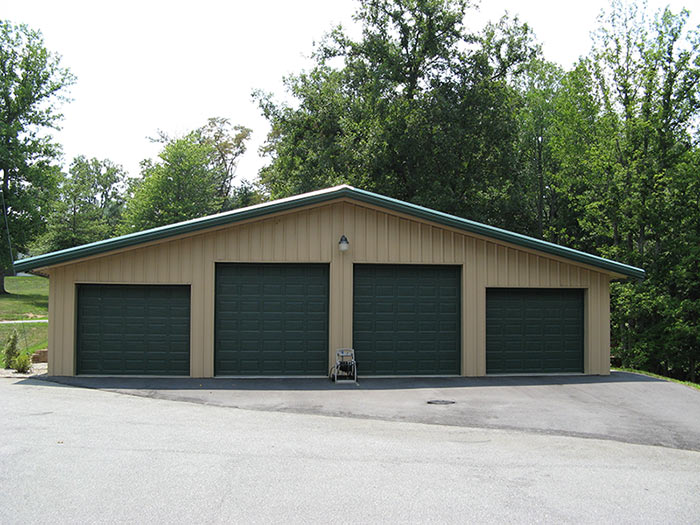 The team at Champion Buildings has provided metal and steel buildings to the Mid-Atlantic, including the Alpharetta, Georgia area, for over a decade. If you are interested in a Steel or Metal building, contact Champion Buildings at (800)-942-6812. We can help you find the best metal building for your needs, that suits your budget!
Metal Building Solution in Alpharetta
At Champion Buildings, we differentiate ourselves from our competitors by providing you with more than just a pre-engineered building kit. We offer an all in one solution! This means that we take on your metal building project from start to finish, to include preparation, concrete, and erection of your metal building. Click here to get more information about our Concrete & Erection Services. Providing pre-fabricated metal buildings to the entire Mid-Atlantic area, you can find our work in the following areas: North Carolina, South Carolina, Georgia, Virginia, and Tennessee.
---
Request A Free Quote On Our Metal Buildings in Alpharetta
---
Metal Buildings With Concrete in Alpharetta
If you need more information about steel buildings or if you are ready to purchase your pre-fabricated metal building, let Champion Buildings help! We can offer suggestions to help you get the best Alpharetta,  Georgia steel building for your individual needs. Once you decide on a metal building, we do the rest! We will lay your concrete and assemble your metal building fast. We make sure that your metal building is erected properly, according to the engineered plans, and your building meets our high-quality standards.
Ready to Get Started on Your Alpharetta Building Project?
Please feel free to check out our metal building specials and do not hesitate to contact us with any questions or for information. Please keep in mind that we serve all areas of Georgia, to include, but not limited to Atlanta, Alpharetta, Marietta, Sandy Springs, Athens, Macon, Warner Robins, Columbus, Augusta, and more!