Champion Buildings is the top provider of residential storage solutions and garages, as well as commercial and agricultural metal buildings in North Carolina. We have been providing metal building services to Greensboro and surrounding areas: Asheboro, High Point, Kernersville, Mebane, Mocksville, Mount Airy, North Wilkesboro, Purlear, Reidsville, Sparta, Wilkesboro, Winson-Salem since 1999, and our experienced team can help you!
How We Can Help With Your Greensboro Metal Building Project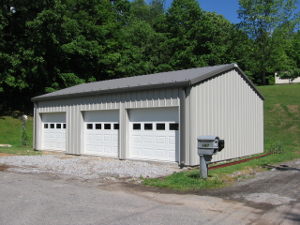 For every metal building project, we make sure that you are aware of the best options for what you need, and we guide you through the process of deciding what will work best. We then will come to your location and take care of setting up your metal building. We will do everything. We pour the concrete and then set up the building while making sure that everything meets our standards of quality.
Our clients have been very pleased with the results, the quality of our work, as well as the fact that we do everything for them! If you are considering a metal building company, we would love to talk about your project with you.
Metal Buildings With Concrete in Greensboro
At Champion Buildings, we provide complete prefab metal building installations that include a concrete foundation. Before our metal buildings are erected, we first must make sure that the ground that we are working on is flat and level. This is important for the structure of the building over time.
We will want to clear all trees, debris, or obstacles on the land that the metal building will be placed on. Once the greenery has been removed, we will then want to fill in and level the ground with dirt so that we can have a completely even foundation for the new metal building. After the ground is flat, we will pour the concrete over the area of land that the building will sit upon.
The concrete will dry and then we will continue the prefab mental building erection until complete. This process ensures that the mental building will be constructed properly so that you can get the most out of your new addition. Choosing our metal building with concrete packages are a great way to ensure the entire project is done seamlessly and professionally.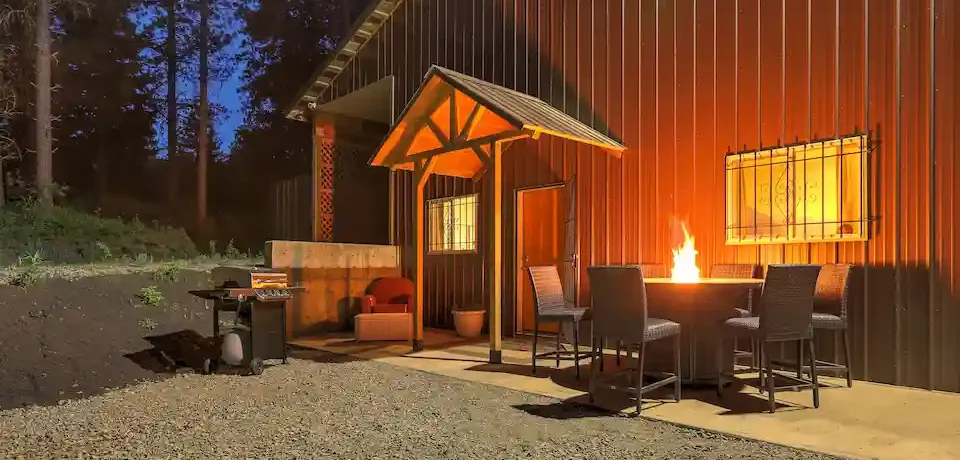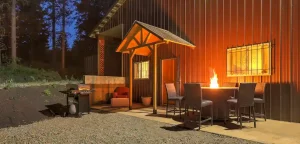 Customize Your Metal Building With Champion
Whether you're trying to follow the building codes in Greensboro or matching the aesthetic of the existing buildings, we can customize a metal building for your exact needs. We have different roof types, building colors, and design elements to choose from. If you're looking for a place to store your boat in Lake Jeanette, we can install a wider door. If you need a place to store your motorhome in Fairfield, ask us about our many options for RV height metal buildings. No matter where you need a metal building in Greensboro, we will deliver and install the highest-quality building at an unbeatable value.
Limitless Applications
Discover the limitless possibilities of metal buildings – the ultimate solution for diverse industries seeking versatility, longevity, and exceptional value. In the dynamic world of commerce and industry, our metal buildings stand as the go-to choice for warehouses, manufacturing hubs, workshops, and distribution centers. With their ingenious open-span designs, these structures grant you abundant interior space, perfectly tailored to accommodate machinery, storage, and operational needs.
Agriculture thrives under our metal buildings, including barns, storage sheds, and livestock sanctuaries, harnessing their exceptional resilience against the harshest weather conditions while offering adaptable interiors. They are also gaining popularity as timely and inexpensive options for churches looking to expand. Unveil a new era of residential living, where metal buildings manifest as garages, carports, and even entire homes – a swift construction process combined with customizable designs that redefine modern living.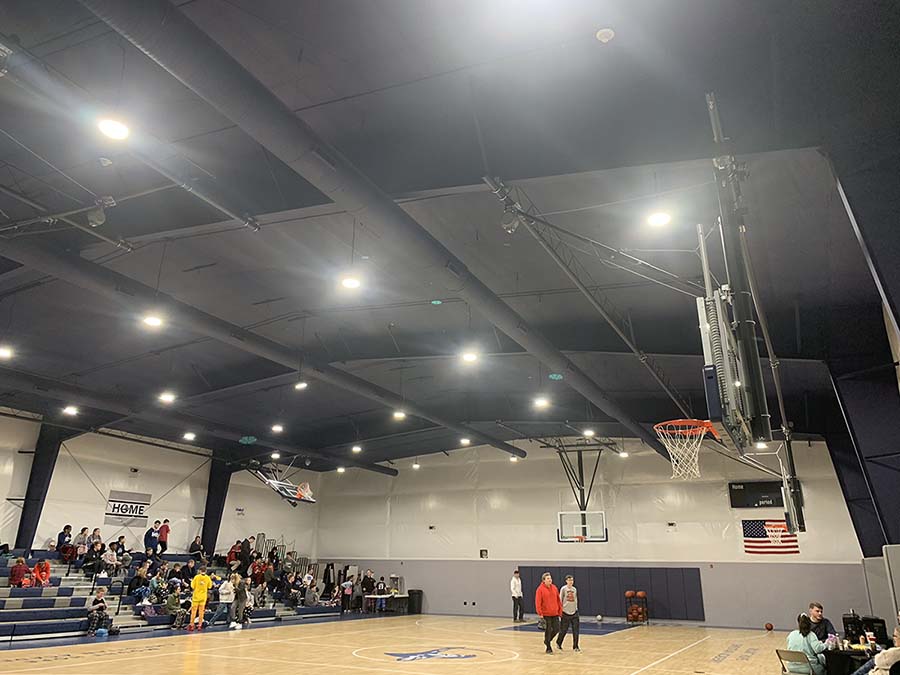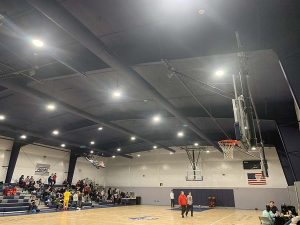 These impressive structures also dominate the realm of recreation, gracing sports complexes and indoor arenas with expansive interiors that enable grand-scale visions to come to life. In the domain of retail, they metamorphose into shopping havens or trendy temporary event venues. Evidently, metal buildings transcend expectations, consistently proving their indispensability across a spectrum of scenarios, courtesy of their adaptability, unyielding durability, and construction efficiency.
Contact Us for Your Prefab Metal Building Project
Are you interested in ordering a pre-fabricated metal building?  Champion Buildings provides high-quality metal and sheet buildings in North Carolina including Charlotte, Apex, Asheville, Boone, Greensboro, Greenville, Outer Banks, Raleigh, Wilmington, Fayetteville, and other cities.  For more information or to purchase your metal building contact Champion Buildings by phone or fill out our contact form. Providing quality metal buildings at an affordable price to the Mid-Atlantic: North Carolina, South Carolina, Georgia, Virginia, Tennessee, and more!