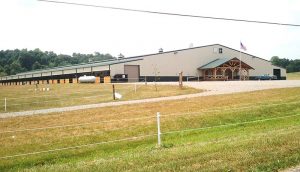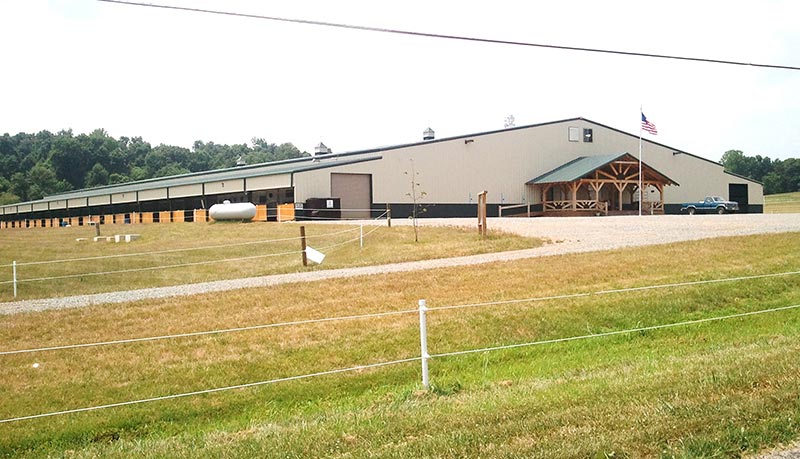 The most populous city in Alabama, Birmingham is home to over 200,000 residents (2010, US Census) and part of the Birmingham-Hoover, AL metropolitan areas including suburbs: Hoover, Vestavia Hills, Alabaster, Bessemer, Homewood, Pelham, Trussville, Mountain Brook.
We strive for 100% customer satisfaction, and ensure your metal building is of the highest quality to endure different weather and climates. For more information about Steel & Metal buildings, contact Champion Buildings at (800)-942-6812. We are eager to help you with your metal building needs.
---
Request A Free Quote On Our Metal Buildings in Birmingham, AL
---
Pre-Engineered, Pre-Fabricated Metal Buildings in Birmingham since 1999.
Known for its great city and football, Birmingham is a great place to set up a residence or local business.  Champion Buildings has been serving the community with prefabricated metal building needs since 1999.  When it comes reality and sustainability, Champion Buildings offers the best in the industry.
Metal Buildings With Concrete in Birmingham
Champion Buildings provide complete prefab metal buildings construction in Birmingham, AL. Our process includes clearing the plot of land, measuring and leveling the foundation, pouring the concrete base, and finally erecting the metal building. We start off your project by clearing the plot of land that you want your metal building built on by removing obstacles such as trees or debris. This will allow us to work on a cleared piece of land for proper structuring. We then would measure and level the land to have an optimal flat surface to build on. Once the foundation is completed, we will pour the concrete base and then erect the prefab metal buildings.
Start to Finish Production in Alabama with Champion Buildings
When it comes to building a pre-engineered building, we take pride in our work.  We aren't just going to sell you a kit and call it a day, we're an overall company, where we will do everything up to handing you the key. Starting with a consultation, we will talk to you about what size, color, shape, and design are right for you and your needs.  Once finalized and purchased, we will be there from beginning to end.  Starting with laying the foundation, we'll complete the work, so you don't have to worry. You can get more information on our concrete & erection services, or look at our other service areas in Alabama: Bessemer, Fairhope, Huntsville, Trussville, Tuscaloosa, Attalla, Chelsea, Demopolis, Hamilton, Montgomery, Northport and other states North Carolina, South Carolina, Georgia, Florida, Ohio, Virginia, West Virginia, Maryland, Washington DC, and Tennessee.