Interested in a steel building or metal shelter in Berkeley Springs, West Virginia?  Champion Buildings has served Berkeley Springs and surrounding cities in West Virginia for over 10 years. For more information about metal buildings themselves or to purchase a steel building or shelter, contact Champion Buildings today at (800) 942-6812.
Berkeley Springs Metal Building Project?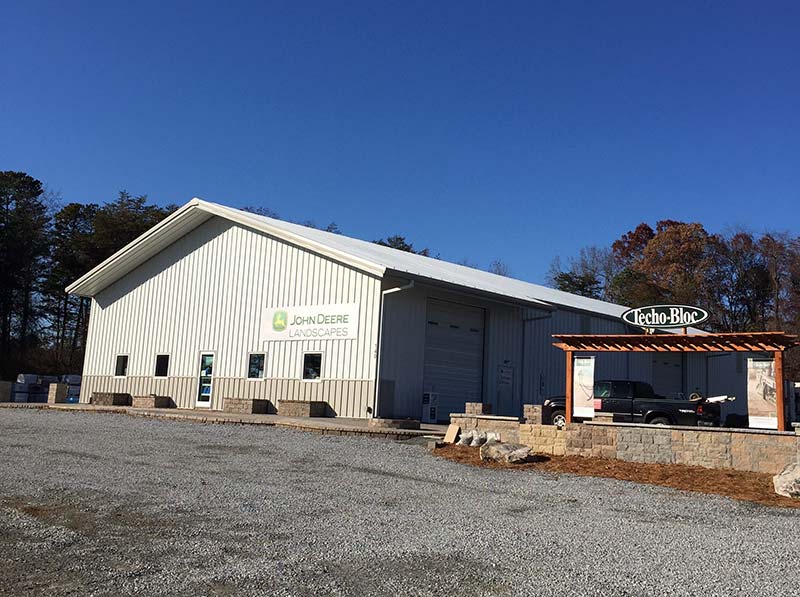 Whether you are searching for more information and you want your questions answered or you are ready to buy a metal building, mini storage building, or an agricultural shelter, Champion Buildings is ready to help with your metal building project. Once you have enough information and have made the decision to move forward and purchase a metal building, Champion Buildings can help you decide what size building and which accessories are best for your individual needs and your budget.
Metal Buildings with Concrete in Berkeley Springs
Unlike many of our competitors, Champion Buildings provides an all-in-one service so that you do not need to worry about laying down the cement slab — we do everything for you! Also, throughout the entire process, we make sure that everything is done right and to our high-quality standards.
Whether you are still gathering information and determining a budget or you are ready to buy, we are here to help you through all stages involved in this process.
Once you have determined that you want to invest in a building and have narrowed your budget, we will help you by offering suggestions and input on the best metal building for your individual needs. To do this, we would go over what your needs and requirements are.
Your Berkeley Springs WV Metal Building Project
Ready to get a metal building? Champion Buildings is ready to help! Give us a call at (800) 942-6812 to get started. In the meantime, view our metal building photo gallery and our current specials & discounts.