Our Benefits of Metal Buildings in Summerville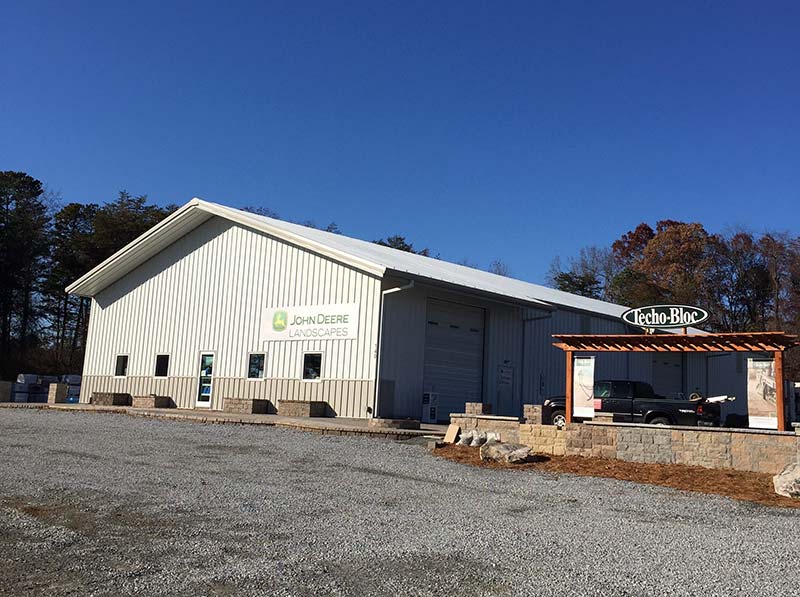 Now known as a bedroom community, as a suburb of Charleston, SC, it is no surprise that Summerville still has its roots in agriculture and farming.   With cities and town like Lincolnville, North Charleston, and St. George, Farmers and those in the agriculture industry are common customers interested in pre-engineered metal buildings in South Carolina for a few reasons:
A metal building can offer storage options
Metal buildings can be built so that you can easily expand them later
These metal buildings require very little maintenance and upkeep
And, the most important: Metal buildings last a long time!
Summerville Metal Building Project
There are three phases to getting your steel building:
Gathering Information
Determining a Budget
Selecting The Right Metal Building for your needs.
Regardless of which stage you are in, contact Champion Buildings. We can help walk you through the process and offer professional guidance as to which type of metal building will best suit your storage or commercial needs.
When you are ready to purchase your building, the hard work is over– we take it from there! Whereas most of our competitors require you to lay the cement and help with the construction process, we are different. At Champion Buildings, we provide an all-inclusive solution so that you can spend your time on more important matters. We will lay your cement, construct your building, and make sure it meets our high standards.
Contact Us About Your Summerville Metal Building Project
We are always offering deals and specials on metal buildings, yet to make sure that you are getting the most up to date discounts we recommend that you give us a call at (800) 942-6812 or fill out our online contact form.