Are you considering a commercial metal building for your Charleston, WV business? Champion Buildings has provided pre-engineered steel & metal buildings to West Virginia and surrounding areas since 1999. For your metal building needs, contact Champion Buildings at (800) 942-6812.
All-In-One Metal Building Services at Champion Buildings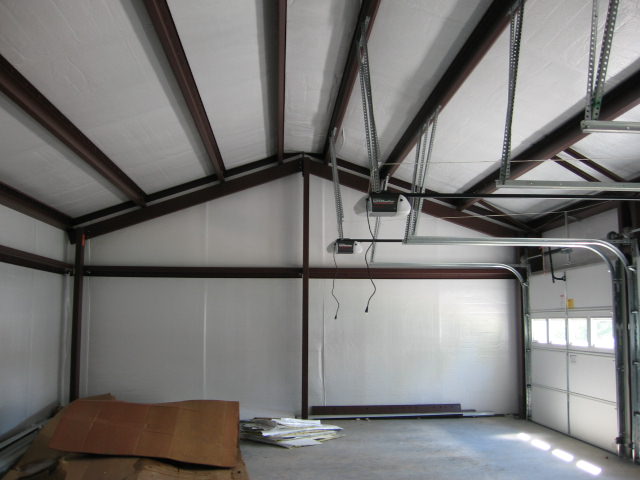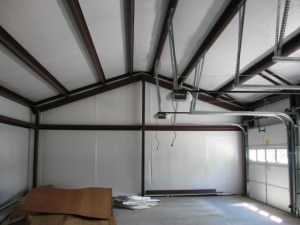 While many companies will require you to have the concrete slab down before they will come to erect a metal building, Champion Buildings is different. Instead of having to hire a company to lay the concrete or do it yourself, Champion Buildings offers an all-in-one solution for your metal building project. We do the installation, concrete, and metal building construction so that you don't have to worry or spend your time coordinating between contractors.
Champion Buildings is also available to help you decide what building features, as well as metal building size, will be best for your business or individual needs.
Metal Buildings With Concrete in Charleston
If you are ready to purchase or have any questions about your steel building project, give Champion Buildings a call today! You can describe your needs to one of our solutions experts, and they will put together the right package for you.
When you need a metal building professional, look no further than Champion Buildings! No other company will provide the high-quality service from concrete to construction like we will. We are there through the entire process to make sure that your metal building is constructed properly, according to the engineered plans, and your building meets our very strict standards.
Get A Metal Building in Charleston, West Virginia
Are you interested in getting a pre-fabricated metal building? For more information or to purchase your metal building contact Champion Buildings at (800) 942-6812. We can provide metal and steel buildings to all areas of West Virginia, to include but not limited to Bluefield, Berkeley Springs, Charleston, Huntington and Morgantown. Providing quality metal buildings at an affordable price to the Mid-Atlantic: North Carolina, South Carolina, Georgia, Virginia, Tennessee, Alabama and more!