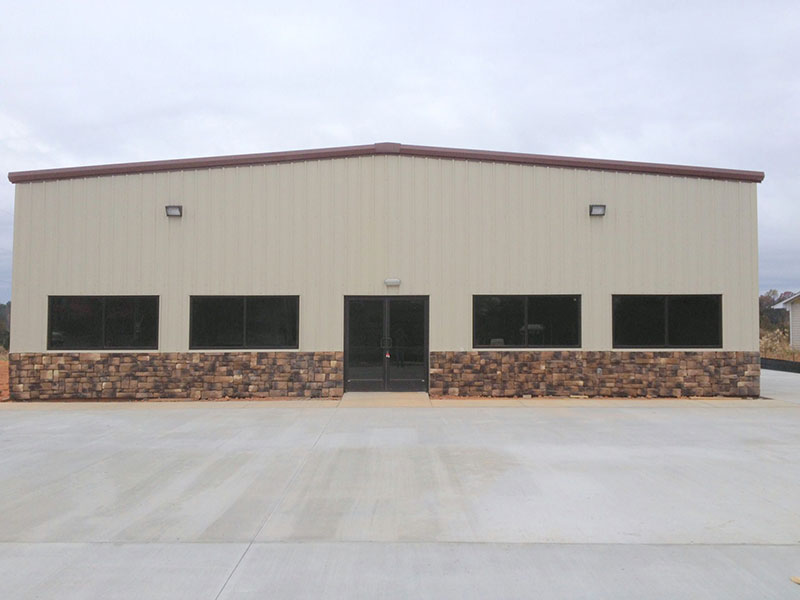 Champion Buildings provides turn- key metal building installation to Morgantown, West Virginia and surrounding areas. With over 10 years in the business, Champion Buildings can build your pre-fabricated steel shelter or building in West Virginia that suits your individual needs. There are a variety of reasons that people choose metal buildings over traditional buildings. Here are a few reasons to consider:
Metal buildings are affordable
Steel and Metal buildings are durable
Let Champion Buildings Help You With Your Morgantown, WV Metal Building Project
Whether you are still gathering information to make a decision or you are ready to buy a metal building, Champion Buildings is here to help. We can provide you with the information and facts that you need about steel and metal buildings so that you can determine if a metal building is the right choice.
If you are ready to invest in a metal building, Champion Buildings make the process simple. We can help you determine the size of building you need and provide you with information about the many accessories available. Then, Champion Buildings offers an all-in-one solution; we take care of everything from start to finish. We lay the cement, then install and erect the building. Meanwhile, we ensure that our high quality standards are upheld throughout the entire project.
Metal Buildings With Concrete in Morgantown
If you need more information about steel buildings or if you are ready to purchase your pre-fabricated metal building, let Champion Buildings help! We can offer suggestions to help you get the best steel building for your individual needs.
Once you decide on a metal building, we do the rest! We will lay your concrete and assemble your metal building fast. We make sure that your metal building is erected properly, according to the engineered plans, and your building meets our high-quality standards.
Ready to Get Started on Your Morgantown Building Project?
Please feel free to check out our metal building specials and do not hesitate to contact us with any questions or for information.