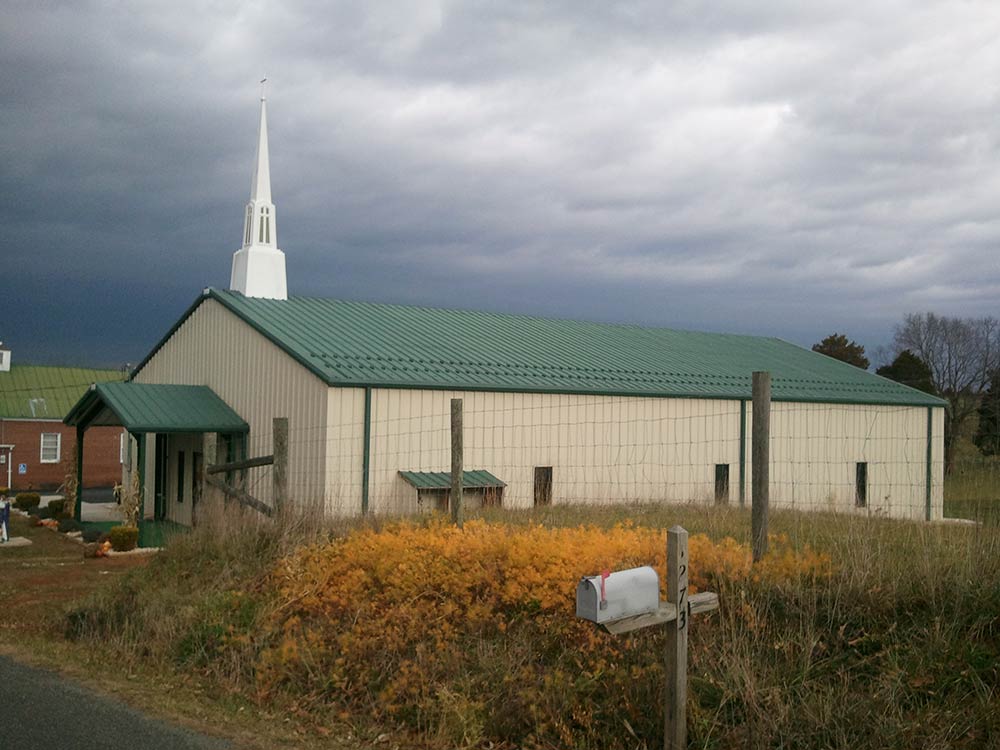 Champion Buildings provides North Carolina congregations with church buildings that suit their needs and budget. Because of the materials used in their construction and the lack of architect fees, steel churches are less expensive than wooden buildings. At Champion Buildings, we customize prefabricated building to fit your congregation's current and future needs. Having a metal building allows for easy expansion, so you can keep up with the growing number of members.
Customizable Metal Church Buildings
Unsure about the layout or design you want? A member of our team will work with you to create the perfect floor plan for your metal church building. Your floor plan may include a greeting area, classrooms, offices, bathrooms, a large sanctuary area, dining and kitchen spaces, and possibly a portico. If you want it, we can do it!
Benefits of a Prefabricated Metal Church Building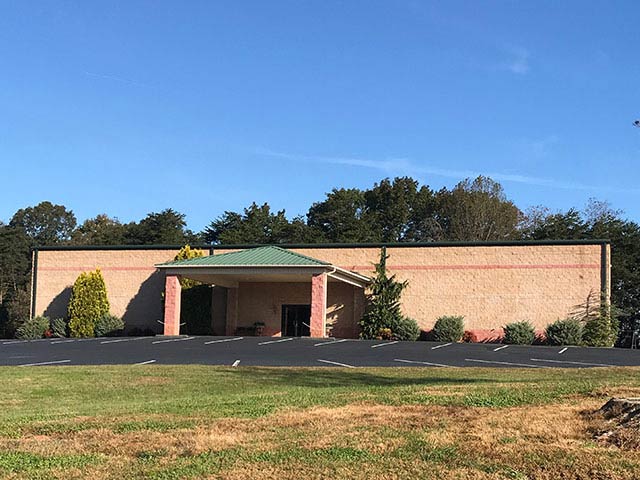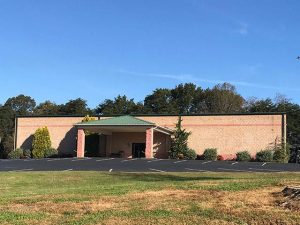 Prefabricated steel buildings are durable, easy to maintain, and are more affordable than alternatives. In addition, metal buildings can endure winds stronger than a category 5 hurricane!
Many people are hesitant to use a metal building for their church, as they believe they feel too much like a warehouse. This isn't the case! We can create a metal building that mimics the more traditional elements of a church with bricks, masonry, wood siding, or even stained glass windows. 
Features of Metal Church Buildings:
Affordable
Fireproof
High strength to metal ratio
Energy efficient
---
Contact Champion Buildings
Are you interested in getting a prefabricated metal church in NC? For more information or to get started with your metal building, contact Champion Buildings today! Visit our contact page or give us a call by pressing the button below.